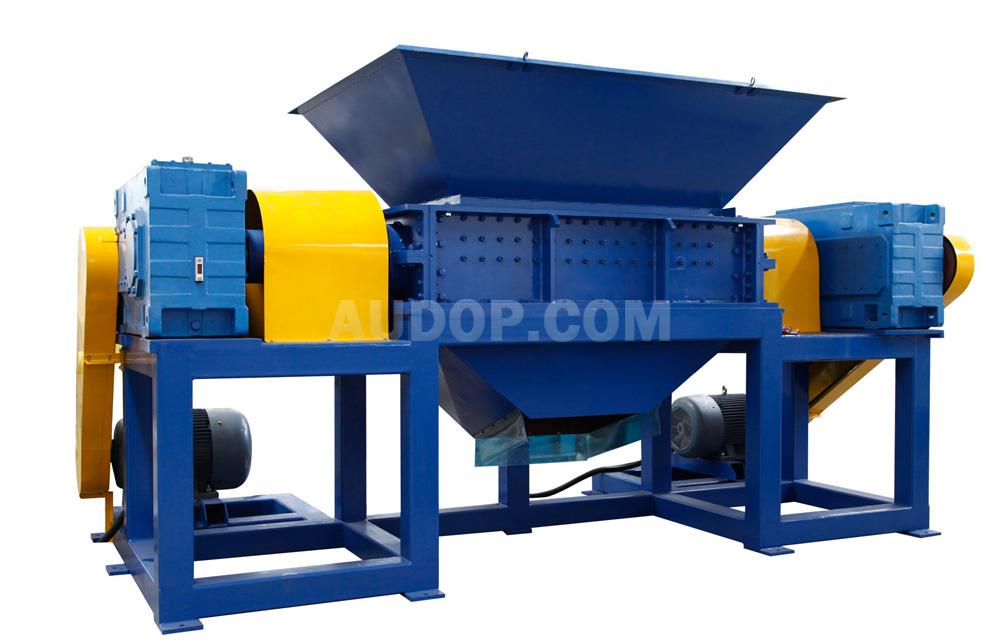 Overview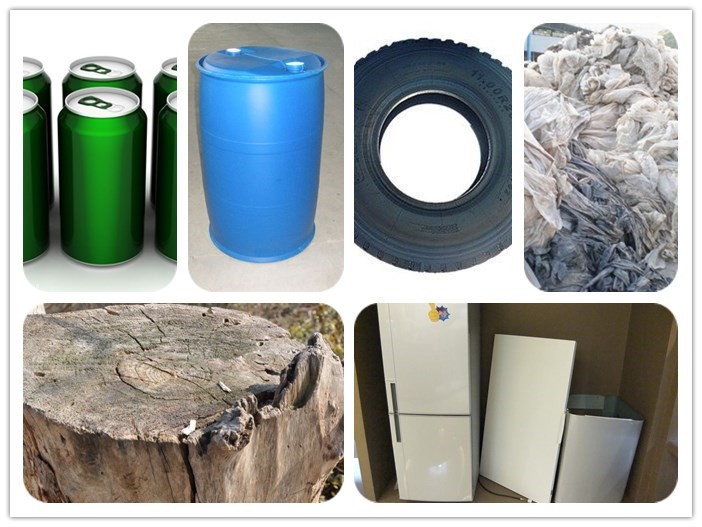 Heavy duty waste plastic shredding recycling machine, Plastic Film granulator and shredder, Recycling shredding machine, Plastic Recycling Machine.

Application: Agricultural Film, Big wood, tires, Big blue barrel, garbage barrel, TV covers, refrigerator, washing machine and other waste home appliance.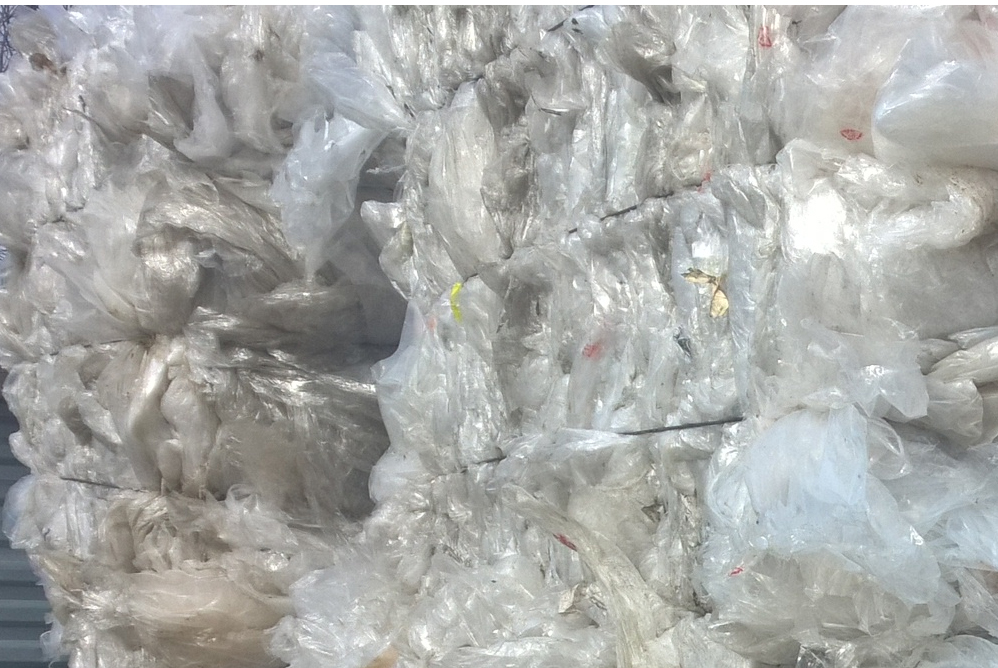 Shredder machine is designed according to different plastic material such as hard plastic or soft plastic, round plastic or flat plastic etc.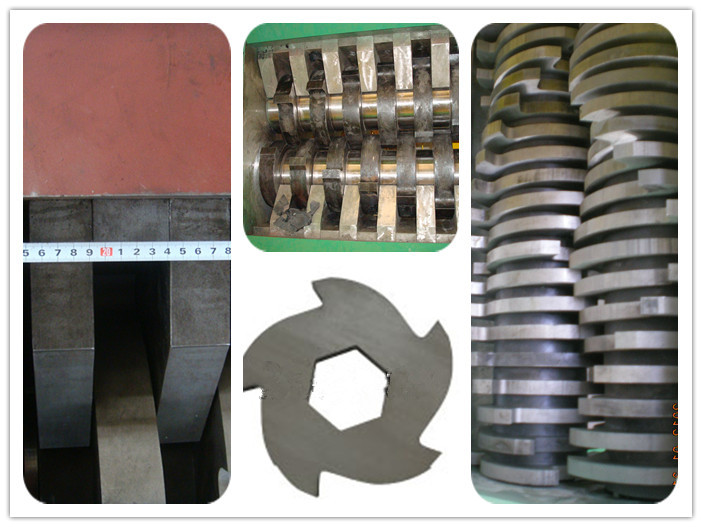 Customers viewing this product may be also interested in:
1. Double Speed Hydraulic system and standard air cooling device
2. Hydraulic pusher, independent power systems, solid structure, smooth running, can shred large bundles of plastics,convenient feeding.
3. Spindle driven by a gear box, smooth running, low noise, large torque.
4. PLC program control system, fully automatic operation to make machine run more safe and reliable.
5. Knife material: Cr12MoV (Japanese brands SKD-11, U.S grade D2); low use and maintenance costs, easy to replace.
6. Rotary knives adopt "V" shaped installation manner, to make rotary knives cut materials evenly, reduce energy consumptionand noise; each rotary knife has four cutting edges, can be rotated 90 ° to use continuously if one side is worn out.
7. Fixed knife can be adjusted to maintain the gap with rotary knife. Each fixed knife can be rotated 180 ° to use continuously if worn.
Blades on the rotor can be disassembled, easy to clean and maintain.
8. Material size can be adjusted by screen size.
9. Natural rubber rings to reduce vibration protecting the drive components of gear box.

Very thick welded sheet steel support;

Support for barrel roller bearings with sealing system against dust and liquids;

High thickness shafts with special anti-wear steel cutters and spacers to facilitate unloading of shred material.

New graduated arrangement of cutter teeth for better taking and cut progress;

Welded sheet metal hopper for top loading;